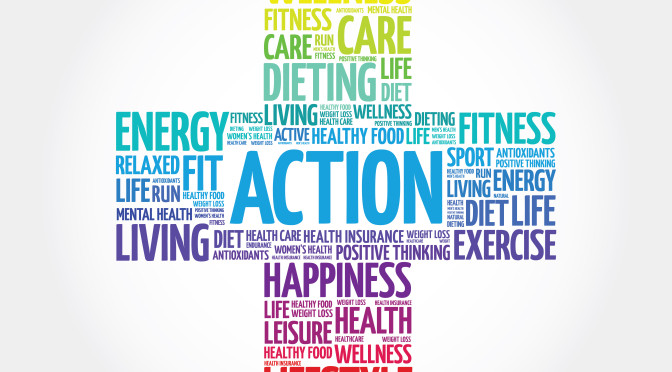 Everyone aspires to a good quality of life. But what exactly does that mean? In my experience, for a good quality of life, the basic needs of an individual – food, shelter, safety, health, freedom of life and self-determination – must be met. How the state of emotions impacts us has been a subject of great deliberations right from Aristotle to Lao Tzu. Emotions can be pleasant or unpleasant. Negative emotions not only make any experience unpleasant, but can also lead to several diseases. These include:
Pain: Either in the lower back or legs, headaches or migraines, in the chest or arm, joint pains or cervical pain.
Acidity: This can be a major part of the stress response.
Hormonal Imbalances: Insulin gets imbalanced due to stress, and this eventually leads to diabetes. In women, several ovarian hormones can get imbalanced due to the stress response – leading to disorders like hypothyroidism.
Cardiovascular Disorders: Several disorders are related to stress and it has been seen that an unhealthy diet coupled with stress is a risk factor for cardiovascular disorders. Skin allergies, immune and allergic disorders frequently crop up after a period of stress and are connected to a hyper inflammation of the immune system.
In a survey, two kinds of people were interviewed two years after they encountered a life-changing experience. The first group were those who had received a financial windfall, and the second were a group of people who had been diagnosed with a severe illness or suffered an accident. To the surprise of many, when asked how happy they were in comparison to before, they conceded that though their living environment had changed significantly, their state of happiness/sadness were almost the same as before. This led researchers to hypothesise that everyone has a base level of sadness/ happiness, which depends not so much on the life situation but how we actually think. Finding lasting happiness depends on how we process our thoughts and read the external environment.